Microsoft Excel or MS Excel is a branch application of MS Office and probably the most popular one. Microsoft Office is a suite of utilities that help users store, alter, access, retrieve and manage data in various forms. Think Microsoft Word, Excel, Powerpoint, and others.
Microsoft Excel is primarily used to store and analyze data in a special format. It is a "Spreadsheet" program, which is an intersection of rows (Horizontal grid) and columns (Vertical grid) that represent the data.
The intersection of a single unit of row and column is called a "Cell". In technical terms, the spreadsheet is also referred to as a "Worksheet".
The commonly used extensions for excel documents are .xlsx (Excel Workbook), .xlsb (Excel Binary Workbook).
What are the uses of Microsoft Excel?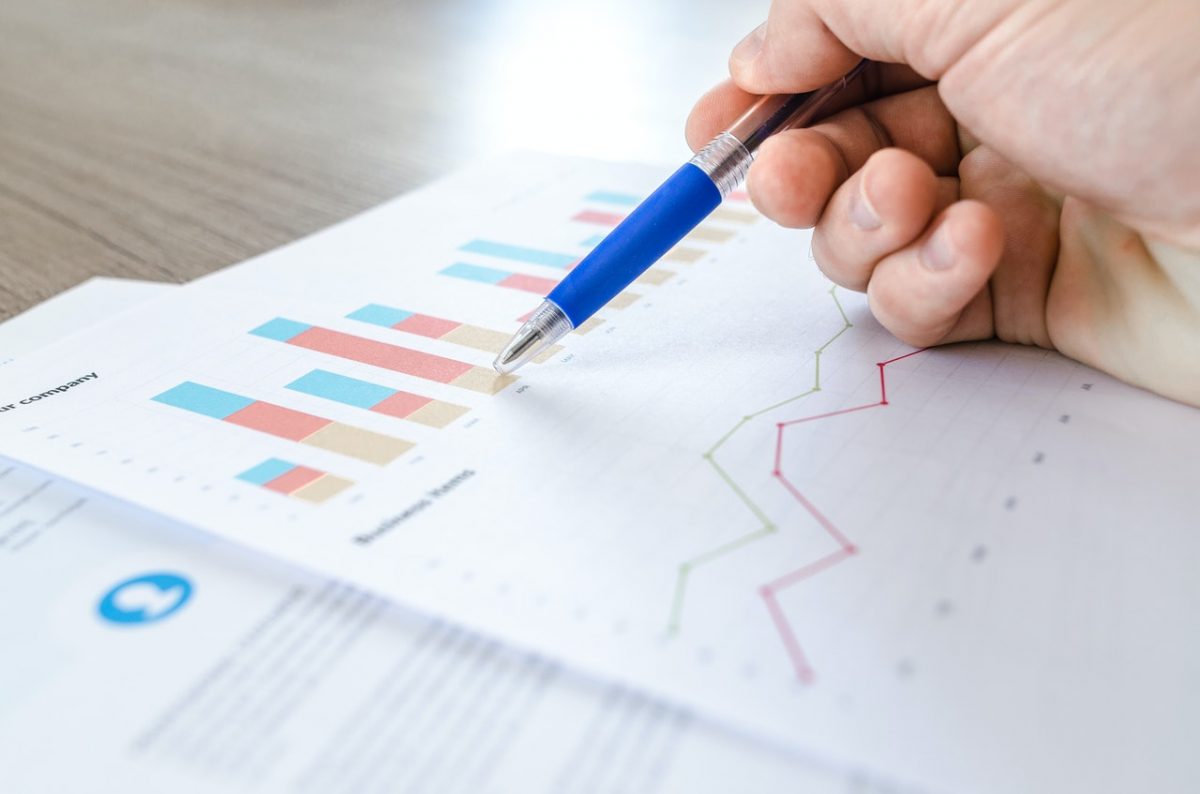 Microsoft Excel is highly versatile and is perfectly useful in both personal and professional scenarios. Whenever you need to organize large sets of data, Excel comes to the rescue. Let's look at the applications of Excel in both these situations.
Professional: In the professional world, Excel is an essential application because whether it is a national/multinational organization or a start-up, the organization of work processes, reports, financial data must be secured and retrievable when required. Excel is also used in Hospitals to keep track of patients, segregate them based on their condition, and much more. Various government branches like schools, industries, etc keep track of people who are part of their authorized circle use Excel to maintain their day-to-day workflows.
Personal: The program is highly user-friendly and easy to use. It finds its extensive usage for personal errands like maintaining your financials, scheduling your work or day, organizing, etc.
Features of MS Excel
It overcomes the drawback faced by traditional accounting systems which involved storage of data on notebooks, which was both unsafe and time-consuming. MS Excel allows users to secure their documents with the help of a password of their choice. This protects the data from theft and any other loss.
The traditional accounting system involved lengthy calculations that often lead to errors leading to misinterpretation of data. MS Excel provides the user to check the data and avoid any error in mathematical calculation with the help of automation tools. These tools make the work of an organization easy, accurate and also saves time.
The feature to resize the spreadsheet according to the user's convenience helps to get a clearer form of data as well as it helps to work on a particular grid of rows or columns.
As previously mentioned, Excel deals mainly with numerical and arithmetic data and so, it provides many basic and advanced arithmetic tools for the application of math and logic in the respective data. It makes data easy for interpretation and analysis. Other tools help in highlighting a particular cell, creating tables, charts, and graphs, complex mathematical functions, and much more data management-related stuff.
In addition to all this, the premium version of the application allows the user to get access to more crucial features that includes other advanced functions like:
cloud storage
smart assistance
sharing of subscription
expanded technical support
and more…
Supported Platforms
Microsoft Excel works on all types of computer and mobile operating systems like Windows, Mac OS, iOS, Android, etc. Apart from all these Microsoft also offers a Web version of Excel for free. Though for our open-source lovers, MS Excel isn't available for Linux and other distributions.
It supports WORA (Write Once Run Anywhere), meaning when using MS Excel, the document created in one operating system can be accessed on any different operating system as well including the web. This makes the data shareable and hence, helps to make various meetings, presentations, assignments, etc more informative and interesting.
Advantages of Using Excel
Robust and Secure as backed by Microsoft team and hence is dependable.
Cross-Platform Support
Easy to use – Extensive Documentation and Videos available
Conclusion
To use Microsoft Excel you will need to buy Excel or complete Microsoft Office 365 package or use the web version which is free with a Microsoft account for 5 GB storage.
The application keeps coming up with new features and versions. It's due to the popularity and functionality of Microsoft Excel that tech companies like Google, Adobe, and others have come up with their own version of spreadsheet tools