In this article, we'll learn to convert Excel to Google Sheets. Are you a Google Sheets user and received an Excel file but you also don't want to come out of your comfort zone and want to open the same file in Google Sheets?
Let's get started with this complete tutorial on converting Excel files to Google Sheets and back to Excel again.
Also read: How to transpose data in Excel?
Steps to convert Excel to Google Sheets
To convert an Excel file to Google Sheets-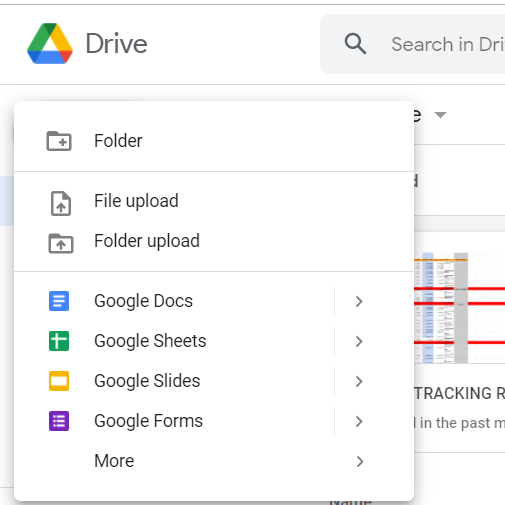 Go to Google Drive.
Upload the Excel file to Drive.
Double-click the file to open a preview in a new window.
Select File tab.
Click Save as Google Sheets.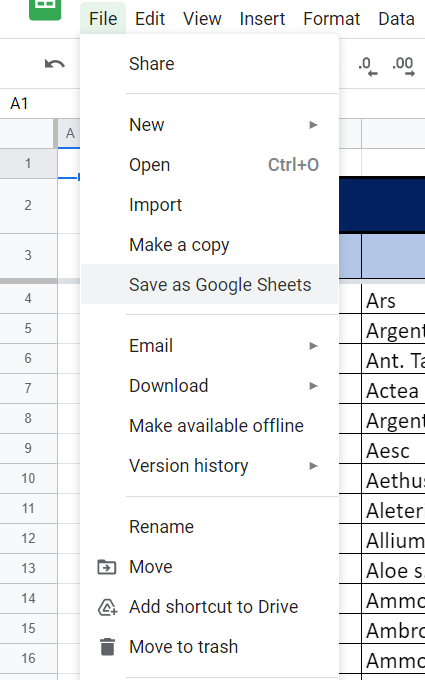 Also read: How to clear formatting in Excel?
Converting all future files to Google files
If you want all newly uploaded files to be converted to Google sheets in the future, here is what you can do-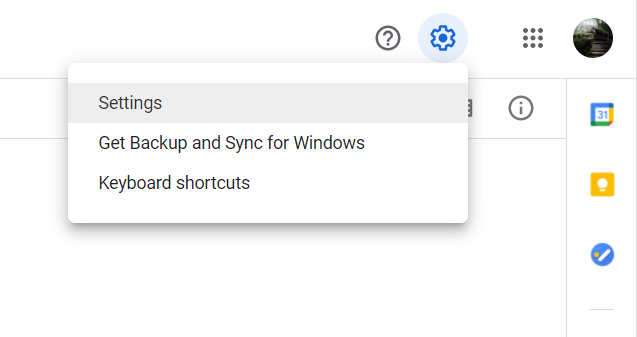 Go to Google Drive.
Click the Settings icon at the right.
Select Settings.
In General, underConvert Uploads, check Convert uploaded files to Google Docs editor format.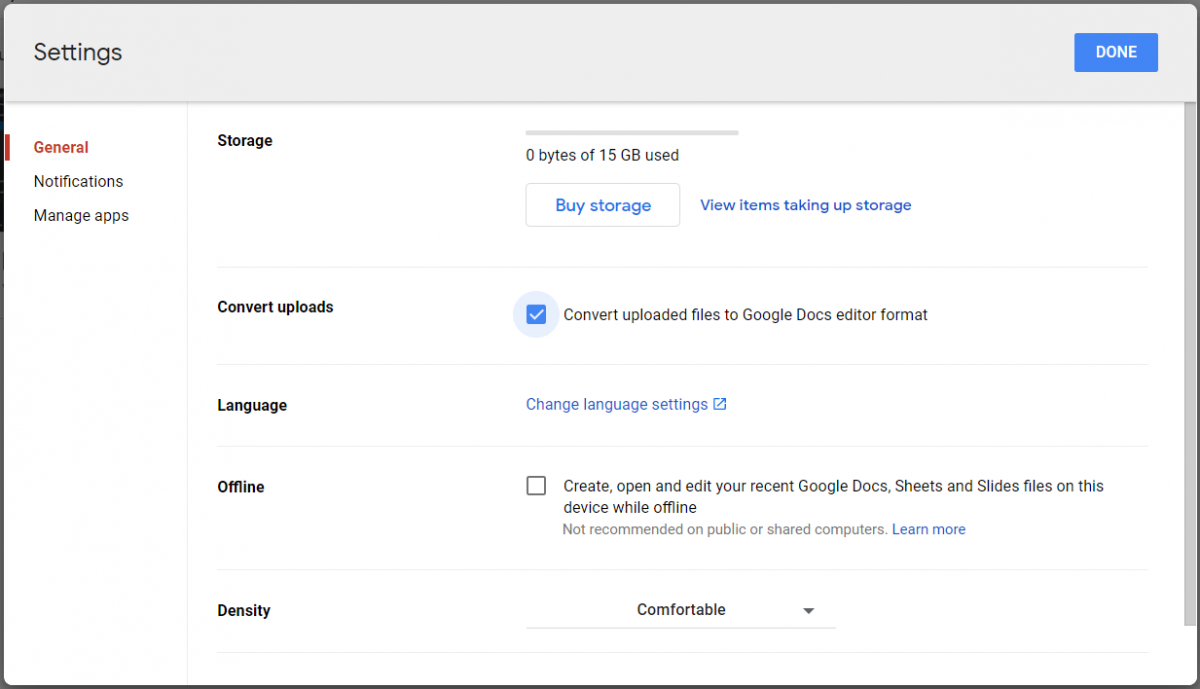 All your future files will now be automatically converted to Google documents such as Excel to Google sheets or Word to Google Docs etc. Previously uploaded files in history will not be converted by turning on this setting.
Steps to convert Google Sheets back to Excel
To convert an existing Google Sheet file back to Excel-
Open the file in Google Sheets or Google Drive.
Select File and pull right on Download.
Select Microsoft Excel (.xlsx).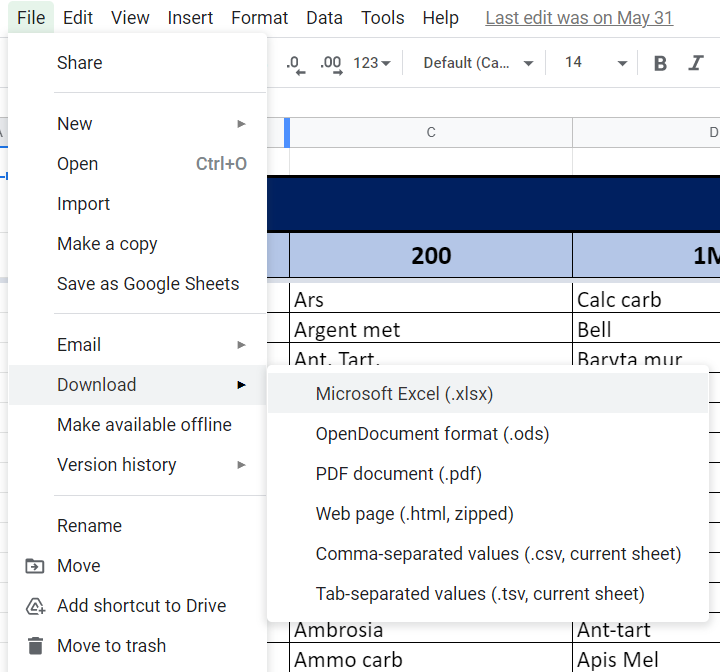 Your Google spreadsheet is now converted back to an Excel file.
Conclusion
This was a detailed article on converting Excel to Google Sheets and back again. Follow these steps and be able to safely convert your files to Sheets or Excel. Feel free to ask questions because we love to help!