In this article, we'll learn to rotate text in Excel. Text rotation can be used when some numerical data are too long to fit in to the table column. The rotate tool simply rotates your texts the way you want it to make it look systematic.
Steps to Rotate Text in Excel
To learn to rotate text in Excel cells, we will take the example of a table column below-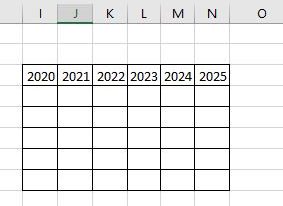 Select the cells with the texts you want to rotate.
Go to the Home tab, in the Alignment section, click the Orientation icon as shown in the below screenshot.
These orientation options will be available to you-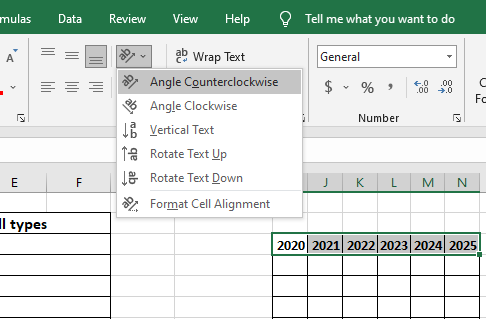 3. Select the orientation you want for your heading column. This is how rotated heading text columns look like-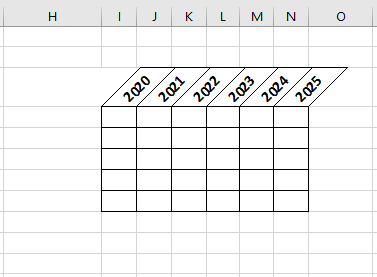 That's not all, you can set a custom rotate degree in Alignment Settings in the lower right portion of the alignment section here-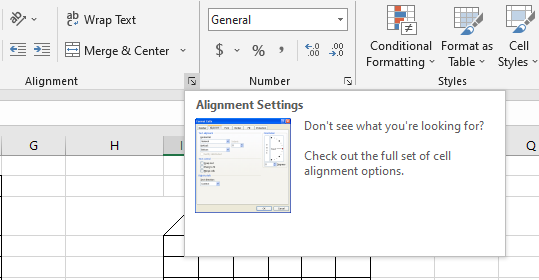 You can now manually adjust the orientation degree on the right side or simply enter a custom figure below the orientation box.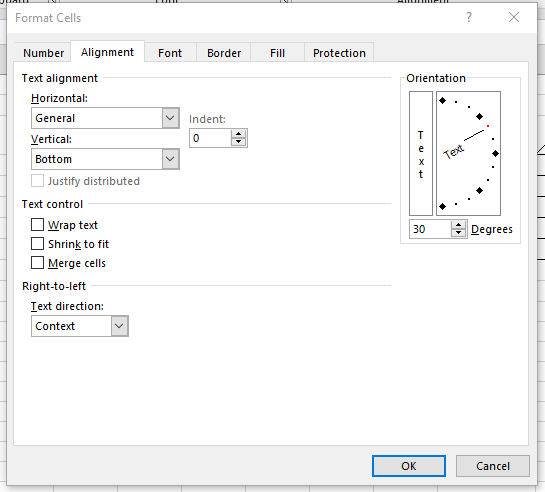 Conclusion
This was all about text rotation and adjusting the orientation of your texts in Excel. If you have any questions, drop a comment below and we would love to help you!