Microsoft Excel is the industry leader and undoubtedly the most popular Spreadsheet software. The popularity of Excel is such that many regard spreadsheet software by the name of 'Excel' only. Microsoft Excel provides the most extensive tools and functionalities that other software now tend to copy and implement in their platform as well.
But this popular software is not free for usage on your PC/Laptop, and people who generally require to use it, start using the crack version of this paid software which is not recommended for usage for privacy and security concerns.
Here is the list of top Spreadsheet software which is Officially and legitimately free for usage and doesn't come bundled with security risks for your PC and your data.
Recommended Read: How to Buy Microsoft Excel?
Top 5 Best Alternatives to Microsoft Excel
It's due to the popularity of Microsoft Excel that its documentation, third-party text, and video tutorials are far superior to any other software listed down below.
But this thing is advantageous from the user's point of view as all other software closely resembles Microsoft Excel and almost all the functionalities and tools are the same and hence, the tutorials of Excel seem to fit and implement just fine.
1. LibreOffice
LibreOffice is a free and open-source office productivity software suite. It is a fork version of OpenOffice.org.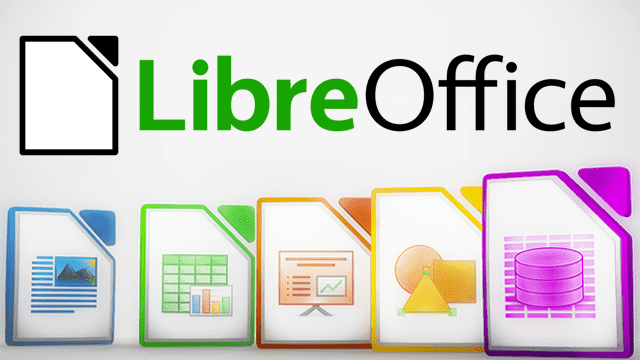 Its clean interface and feature-rich tools are very handy and there won't be any learning curve if you are already familiar with Microsoft Office Excel or other spreadsheet software as this one closely resembles Excel. The office suite comes with various other office software as well like word, power-point, etc. There is no major disadvantage in this, except it's not as colorful and polished as Microsoft Excel.
2. Google Sheets
Google Sheet, is an online-only spreadsheet software, meaning it only works via a browser.

It also closely resembles the Microsoft Excel interface and is easy to use.
Prerequisite: for using Sheets Online for Free you need to have a Google Account and it's free to create.
3. Microsoft Office Excel Online
Microsoft offers a free version of its software for online Web usage, but the tools and functionalities in this are limited and not much extensive, but you do not need to worry, it still offers all basic functionalities.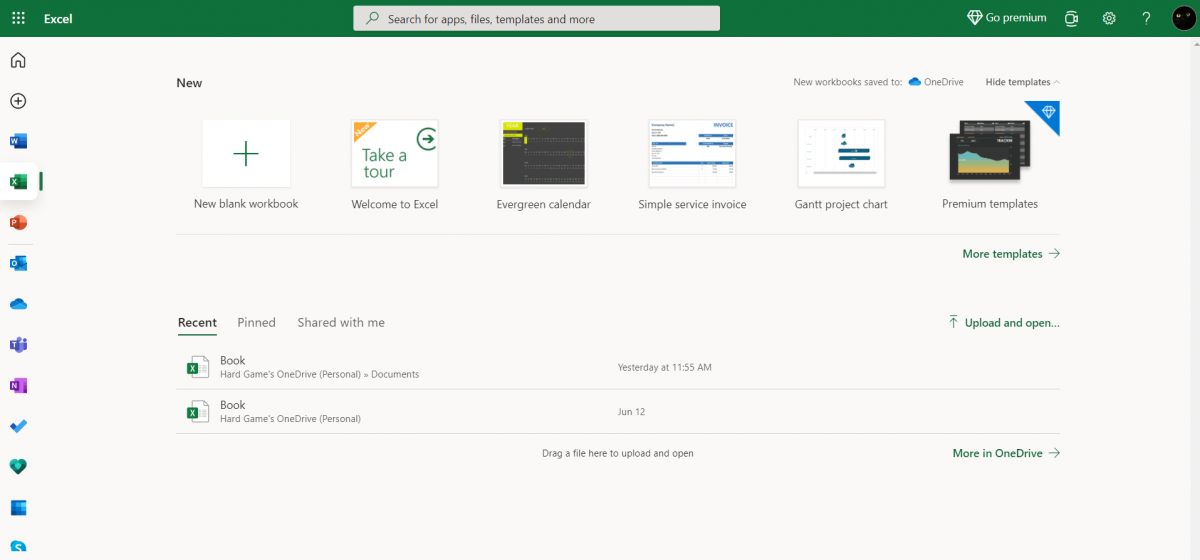 Microsoft offers the users, the Web version of OneDrive Office 365 for free. You can access the same by simply searching for "Microsoft Excel Online". Within the package of Office 365, you can also access Microsoft Word, PowerPoint, OneDrive, Teams, OneNote, and others for free.
Prerequisite: for using Excel Online for Free: You need to have a Microsoft OneDrive account, don't worry it's free to create and have one.
4. Zoho Sheet
Yet another online Spreadsheet software that offers all basic functionalities of free. Zoho Sheet, along with the web version, also offers Android and iOS apps.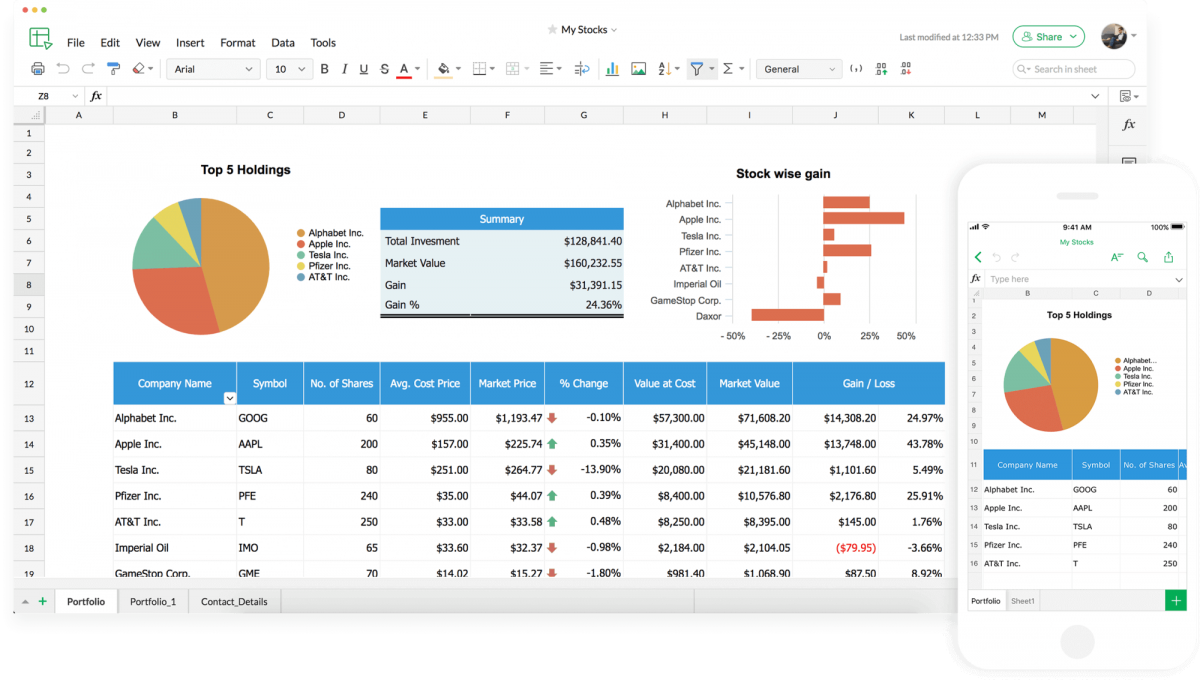 5. WPS Office Spreadsheet
A popular software program for its full Office tools offerings. WPS Office. WPS Office is an office suite for Microsoft Windows, macOS, Linux, iOS, Android, and HarmonyOS.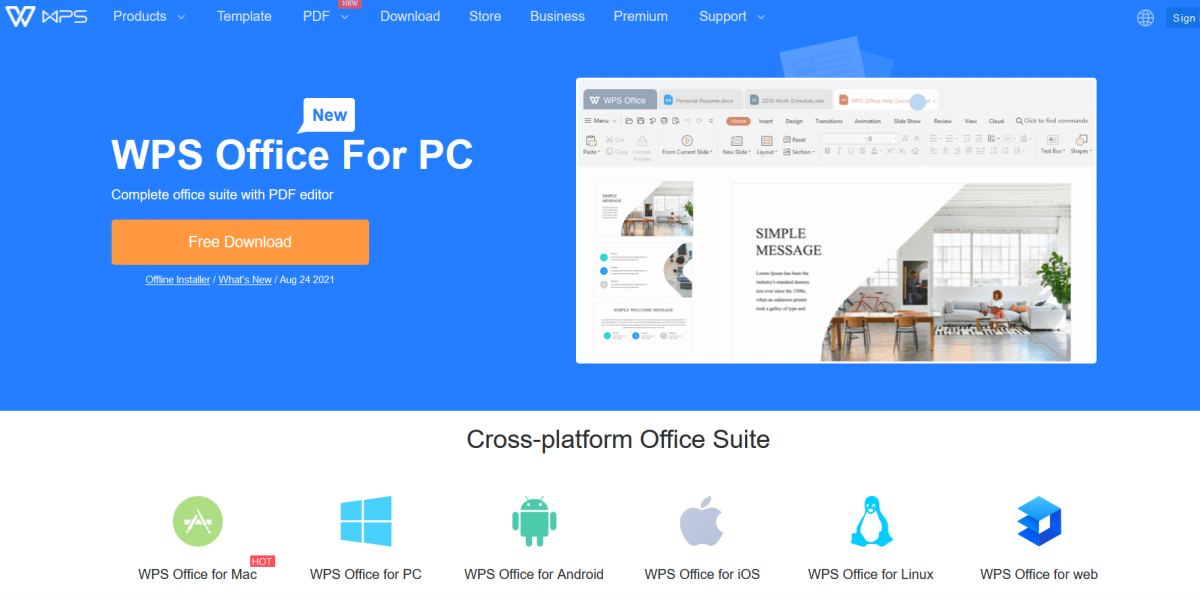 The personal basic version is free to use. But the reason we have ranked this down the list is that the features of the free tool on this one, are less than the prior ones.
Conclusion
These are the top Spreadsheet software that is Officially and legitimately free for usage and doesn't come bundled with security risks for your PC and your data.