Want to add borders in Excel to clearly display specific data tables? Borders play an important role in tabular data representation. It helps classify headings and contents of a table for better interpretation of information.  
Adding or removing borders in Excel is simple and easy. This article is a complete guide to adding borders to any kind of tabular data available to you.  
Recommended read: Steps to clear formatting in Excel
Steps to Add Borders in Excel  
Let's get started with learning to add or remove borders in Excel through this tutorial, step by step.
1. Create a database 
First, we take a small database to begin adding borders to the tabular data. Here is an example of a tabular database-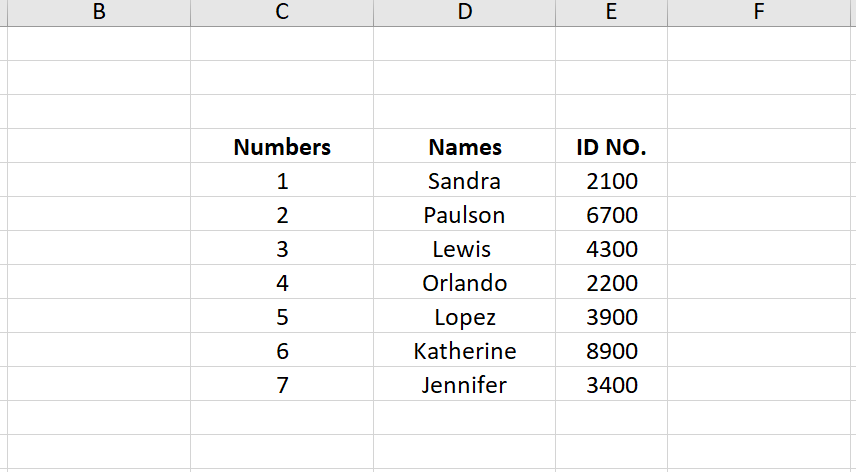 2. Add borders to Excel database 
This database can look more systematic and neat with borders around it. Here's how to add borders-
Select the complete database.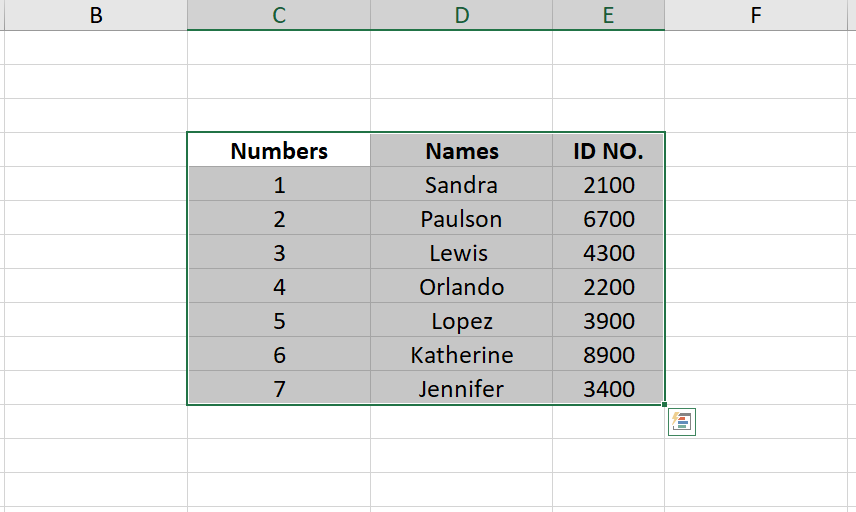 Select the type of bordering you like for your table. We have selected All Borders.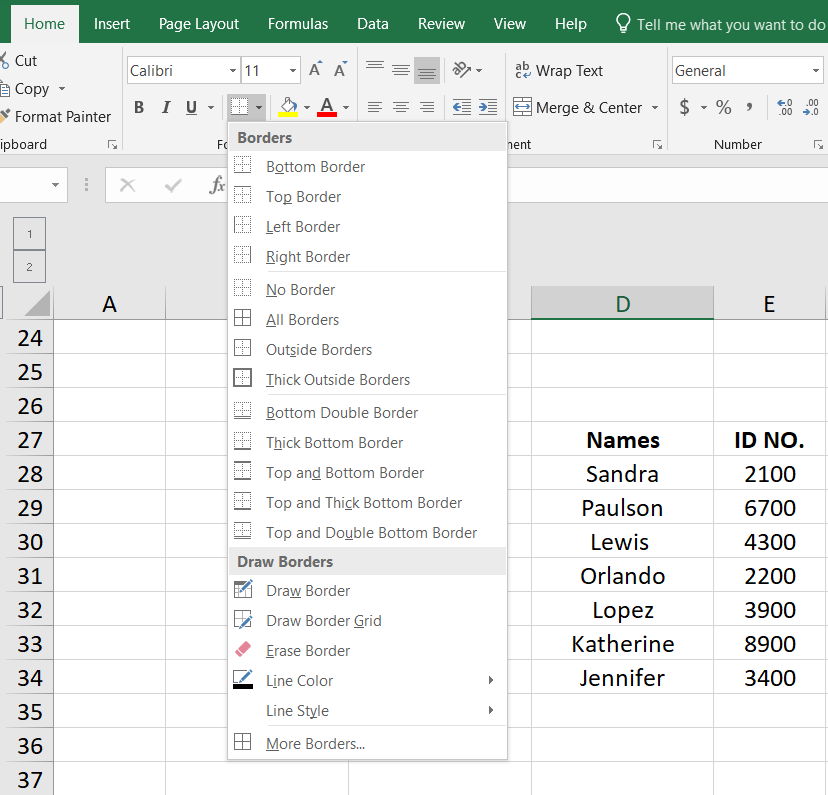 You can add a different kind of border for headings. We have selected Thick Outside Borders.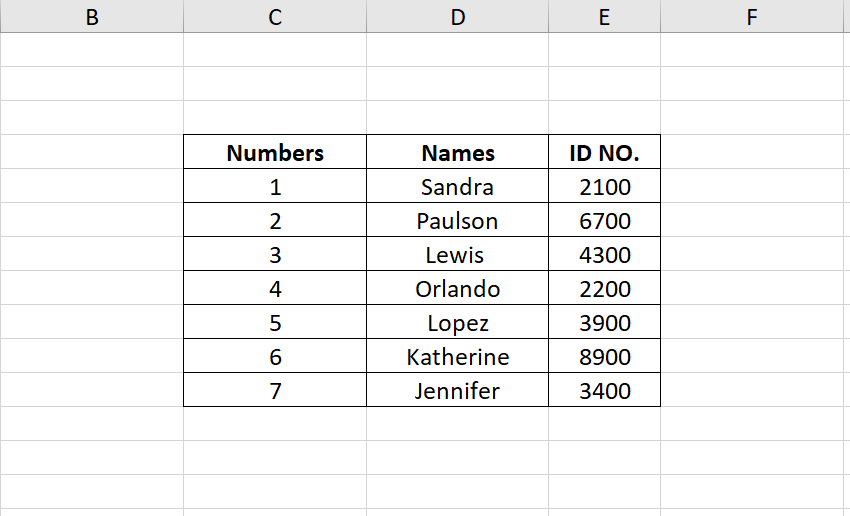 Select No Border, if you want to remove applied borders on selected cells.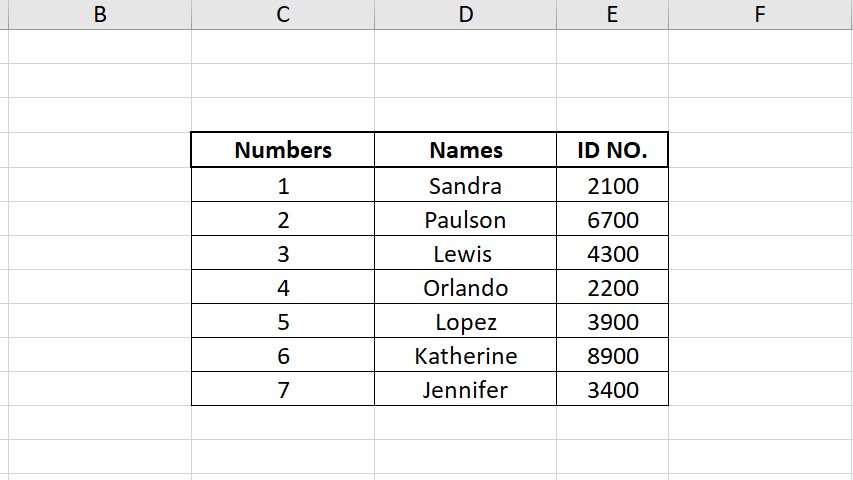 3. Drawing a border in Excel 
You can have more border options like Top, Bottom, Left or Right border styles in excel for your tabular data.
Well, that's not all, you can even draw your own borders the way you want them, under the Draw Borders section of border options in excel.
Select Draw Border to draw border lines for one or more sides of a cell (left, right, top or bottom).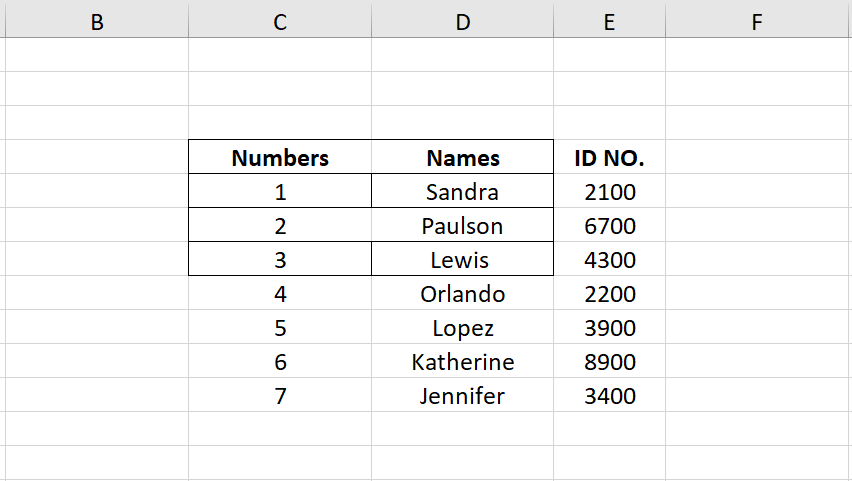 Select Draw Border Grid to add borders to all sides of a cell at once.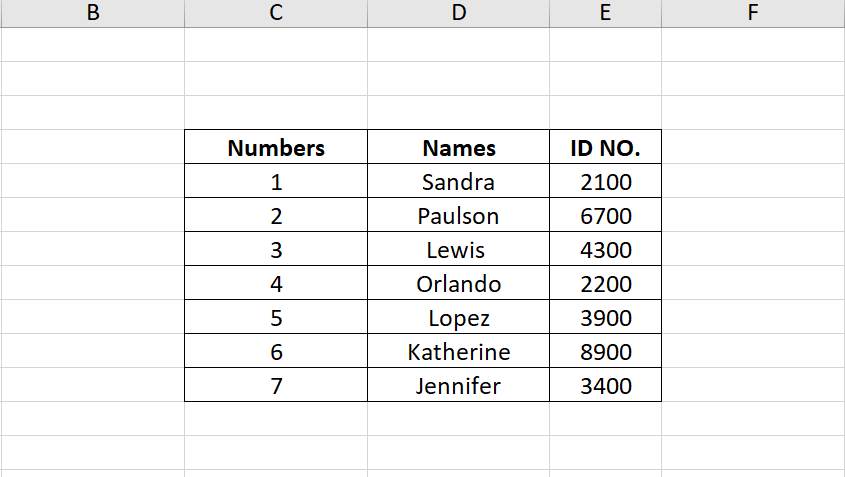 If you want to remove drawn borders from cells, you can either select the Erase Border option or No Border option after selecting those cells.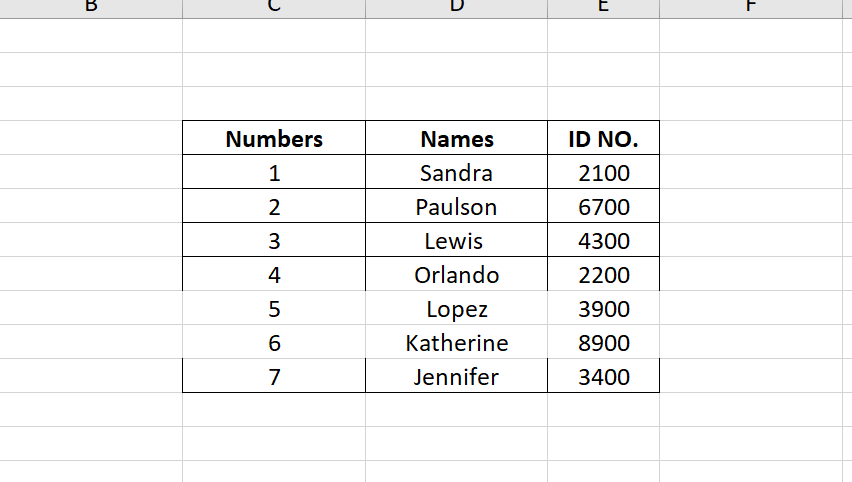 To draw borders in custom colors, select Line Color.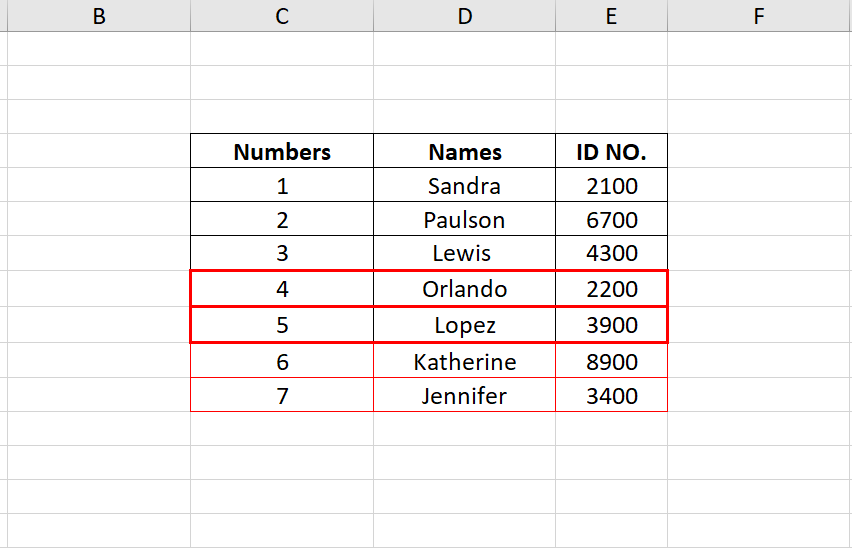 4. More Border Options in Excel 
The More Border Options can be found in the bottom of border options in excel which allows you to fully customize your borders the way you like.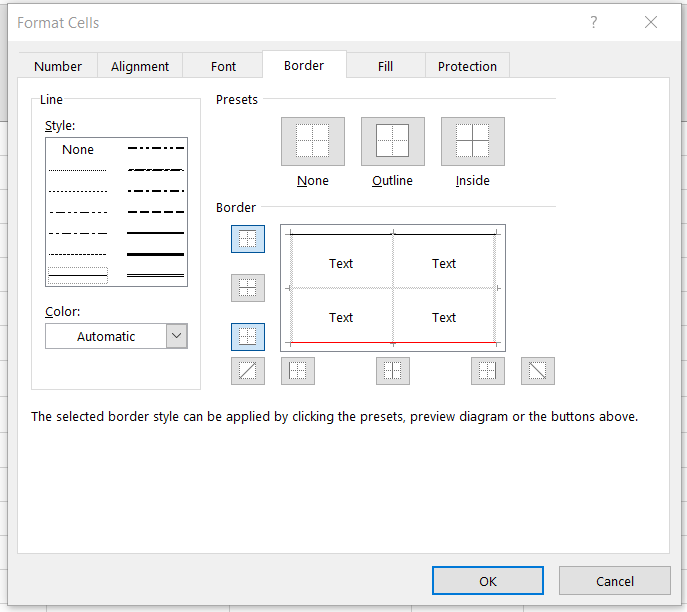 You can even customize the setup to selecting a custom color and style for each side of your borders and grids manually.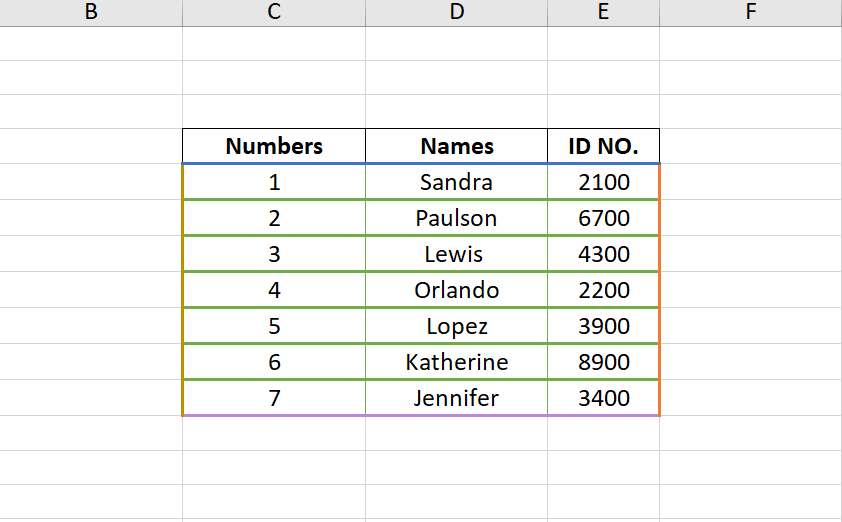 You can see how fully custom colored and styled is each side of the border in this image.  
To apply a color or style to a side select the color or style you like and click on the side of your border in the preview.  
To remove applied borders, select cells with borders and apply the No Border option.  
Conclusion
This was all about adding or removing borders in Microsoft Excel to any kind of tabular data in hand. Use borders to beautify your tables and make them look presentable. Follow these steps to create a professional-looking database. Drop a comment if you got any questions regarding borders in Excel!